Outdoor Roller Shade EasyRoll V2 -- Custom sizes
EasyRoll V2 is a outdoor roller shade with hooks and arms entirely Made in Italy that eliminates glare and improves your privacy.
It is an economical, practical, fast and minimally invasive solution for your terrace, balcony or porch.
The DIY product does not require skilled labor in installation.

EasyRoll V2 reduces the interior temperature by up to 59 ° F!
It is available in 2 different types of fabric; our waterproof Purishade® or our breathable Braid5, find out more by clicking here.
Why choose EasyRoll V2:
EasySwitch technology
Transform your roller shade into a transparent shade for the winter by replacing the sheets with

EasyClear®

by Maanta.
The only one that can be replaced in less than 2 minutes without having to dismantle the entire roller shade
Oversized roller diameter 75 prepared for EasySwitch
Aluminum terminal
INCLUDES the following accessories:
Arms with adjustable position from 0 ° to 180 °
Hooks for fixing to the ground
Wall or ceiling fixing plates
Winch with hand crank
It is delivered disassembled so that the roller and each of its components can be easily transported even to the highest floors.

EasyRoll V2 is a unique modular vertical roller shade.
Reuse the same installation to change fabric in winter, with the EasySwitch system you can replace the shade fabric with a transparent rainproof and windproof fabric in less than 2 minutes, without having to remove the whole structure! Click here for replacement towels.

* This drop awning cannot be motorized
Please enter the finished dimensions (from mounting plate to mounting plate):
Easy Roll v2 was born from different and concrete needs that our team had both in the office and at home, a combination of technology, functionality while maintaining a lower price for the reference segment.

It comes with practical hooks that can be fixed to railings or walls to fix the lower terminal and ensure stability.
Thanks to the practical patented Easy Switch system, the cover can be changed very quickly during the winter period.
Simply order a spare transparent PVC sheet to insulate from the cold and get more light!

The problem: we all know that as soon as the windows are heated, they accumulate and release enormous quantities of heat. In addition to this it is really annoying to work with the sun directly in the face: it blinds and dazzles us! Finally privacy: very often we do not like that any person can see what we do.

The solution: to solve these needs we have created a solid, yet affordable product, completely Made in Italy, which we have tested for over 18 months. Easy Roll V2 is a outdoor balcony roller shade, equipped with practical hooks that are inserted in the lower terminal and can be hooked to the tubes of the fences rather than to walls: once the awning is lowered it will remain stable thanks to this application!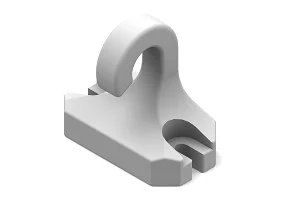 Hooks for roller shades
Normally sold as accessories in our version they are included in the price (2pcs). The eyelet hooks are ideal for securing the awning to the floor or railing, essential to ensure that the awning does not flap in the event of even a light wind. The distance between the holes of the eyelet is 4 cm, the screws are included.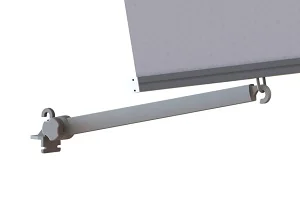 Roller shades with arms
This economic model can be combined with spacer arms not included in the price. The 50 cm articulated and adjustable arms made of aluminum allow the curtain to be spaced apart and not let it fall vertically, creating airiness while maintaining privacy. The inclination obtained with the arms generates a more pleasant aesthetic impact, a solution comparable to arm awnings.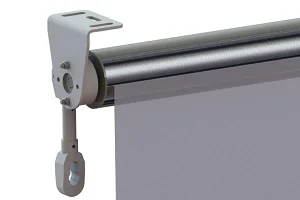 Ultra Sturdy
Digital processing and carefully chosen materials easily reach measurements up to 350cm in width and height. Braid5 fabric is ideal for intense outdoor use and highly performing in any weather condition.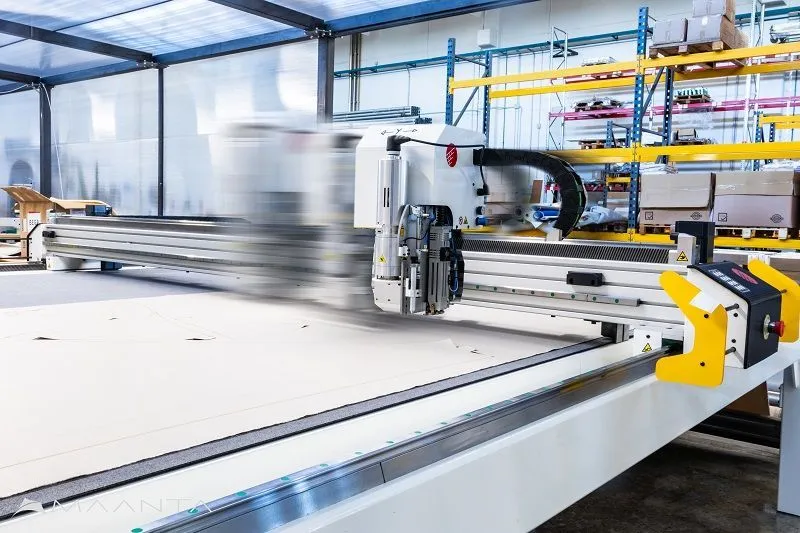 Custom sizes
This model of ours is also available to measure with centimeter precision. It will therefore be possible to perfectly protect our outdoor space! However, standard sizes are always available for immediate delivery such as the 400x300, 300x250, 200x250, or 250x250 roller shade, and many other combinations. If you have a shorter length than our standards, don't worry: the excess fabric can remain wrapped in the roll!