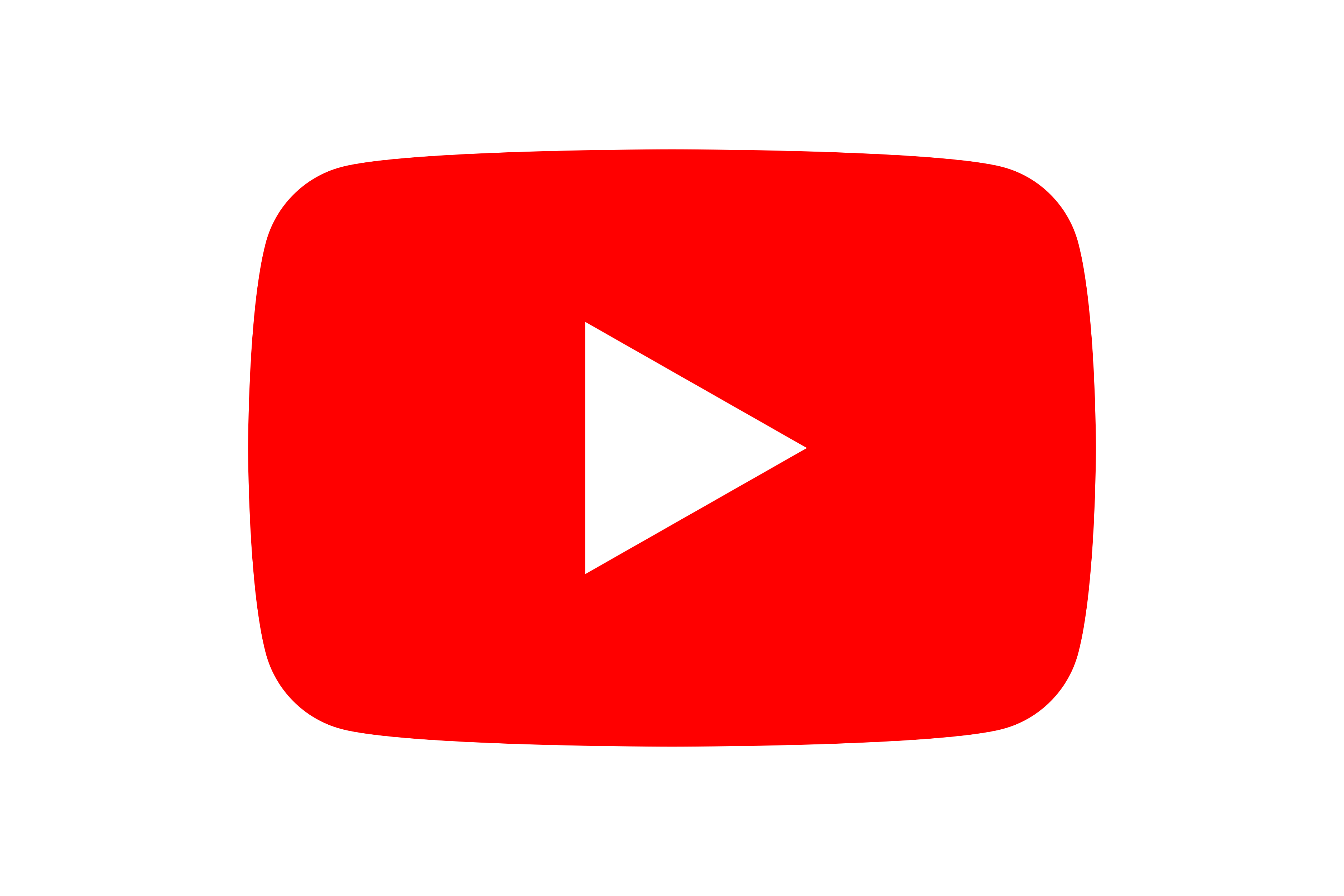 Meshnet 320g

Breathable

UV protection UPF 50

Heat shield

4 year warranty

Wind resistance max 55-65
SolariA breathable
the best radial cut shade sail
Solaria is our best breathable shade sail, made in Italy with the very strong Meshnet HDPE 320 g/sqm fabric. Its main features are - Radial cut - Meshnet HDPE fabric 320 grams - Digital stitching - Stainless steel ring plates - Made in Italy ..

It optimally protects from UV rays (UPF50 +), sun and wind up to 65 km / h.

The radial cut invented in 1983 by sails designer Tom Schnackenberg introduced a revolution in terms of fiber orientation and therefore cutting as well as sewing. Thanks to this type of processing we have sails that are more resistant to the wind, with greater resistance even over time thanks to the more uniform tension and distribution of loads.

Thanks to modern technologies, we are able to make extremely precise cuts and seams, obtaining a sail that can be stretched in a better way, thus helping the flow of water and wind resistance.

Extreme strength is also ensured in the seams made with highly technical thread and with a sewing machine designed for large sails.

It is equipped with multilayer reinforcements and special steel ring plates at each corner.

Available to measure directly from our configurator but also in 15 standard sizes.

Extremely robust Meshnet HDPE 320 gr / sqm, ensures incredible durability, perfect elasticity, 40% water drainage, insulation and heat shield


Radial cut, allows greater distribution of tension, structural rigidity, resistance over time, better wind resistance (65 km / h)
Made in Italy, digital cut and stitching, extra-strong stitching
Corners with multilayer reinforcements and nautical quality 316 stainless steel rings
Over 15 size variants
Custom made available (click here to go to our configurator)
Solaria HDPE represents the maximum desirable from a breathable shade sail. It is made with a virgin Meshnet HDPE 320 fabric: this allows better resistance over time and ensures greater tenacity of the fibers compared to a recycled one.
The large specific weight of 320 g/m² allows for two major advantages compared to the economic version of 180 g / m²: greater shade and therefore greater thermal insulation as well as a higher water runoff (about 40%).
The Meshnet HDPE 320 microperforated fabric still allows the heat to vent upwards but this is undoubtedly the right sail when our main enemy is the sultry heat! It is also resistant to both abrasion (10,000 cycles certified by the ASTM D4966 test) and linear traction.
The radial cut invented in 1983 by sails designer Tom Schnackenberg introduced a revolution in terms of fiber orientation and therefore cutting and sewing. It is certainly a much more laborious cut that involves working through many loops: however, it will be this richness that will allow a correct and uniform distribution of tension (through small 'vectors' of force present on each sleeve).
We will thus have sails more resistant to the wind, which even out the tension load, especially in the central part of the sail, i.e. the part where the fabric usually remains loose, exposing itself more to gusts of air . If you want to know more about the radial cut, we advise you to consult this specific in-depth analysis!
For correct tensioning we recommend installing anchors equipped with Maanta pulleys as well as the jack kit or the Muscle x3 multiplier
The combination of radial cut, very strong 320 gr / m2 fabric and other construction technologies gives life to Solaria HDPE, our best breathable shade.
View our channel
YouTube!
You will find installation guides and much more: click here!