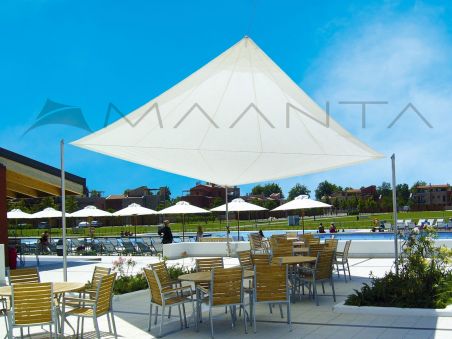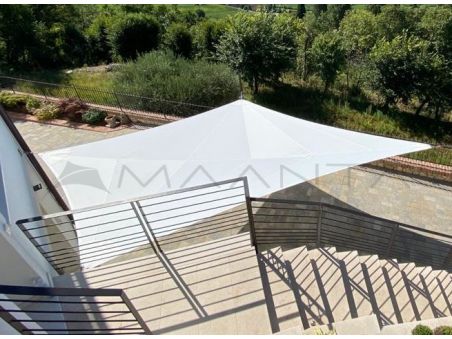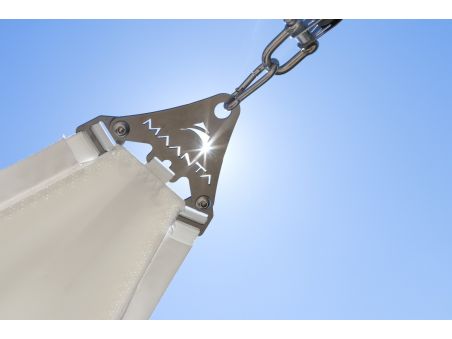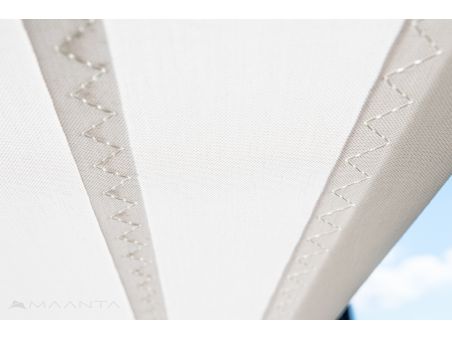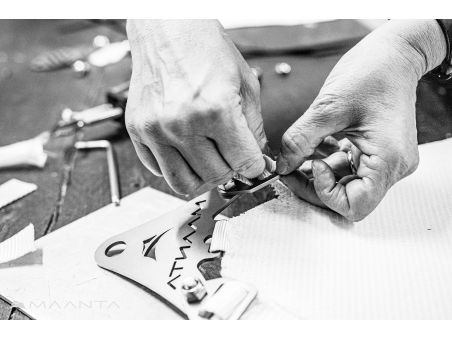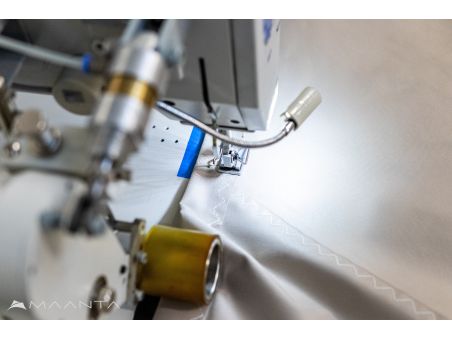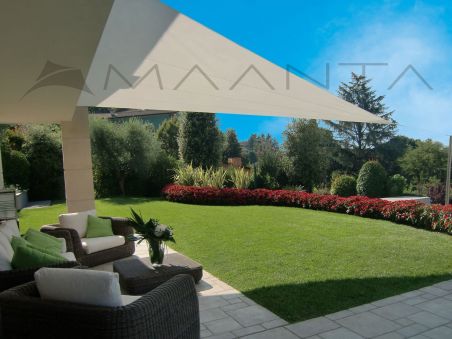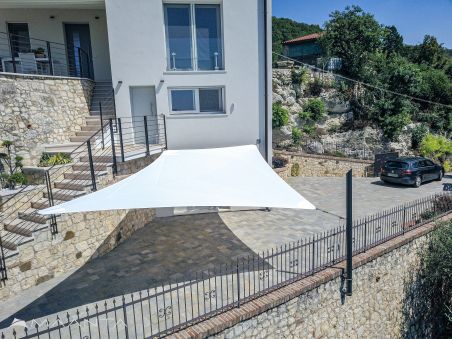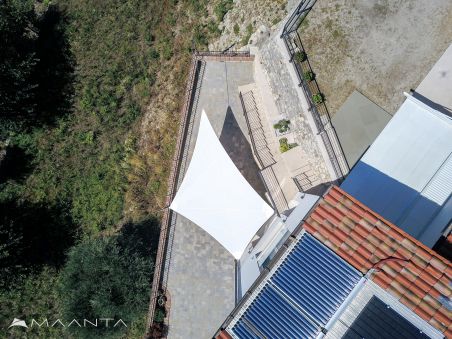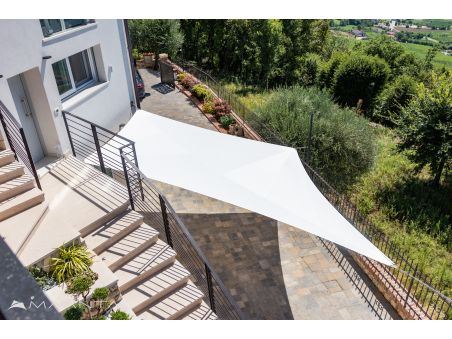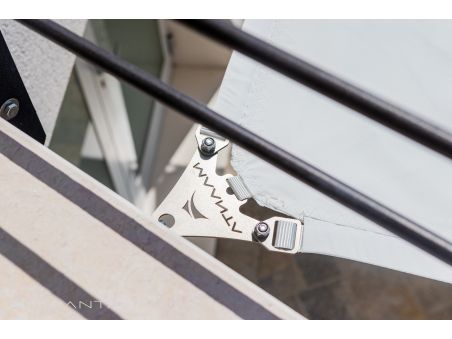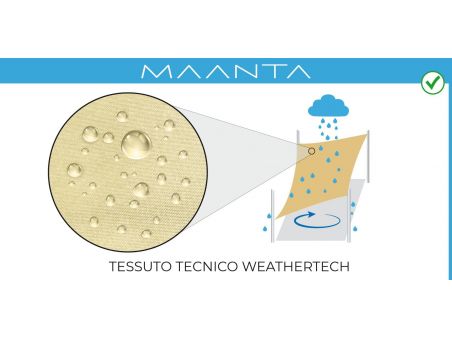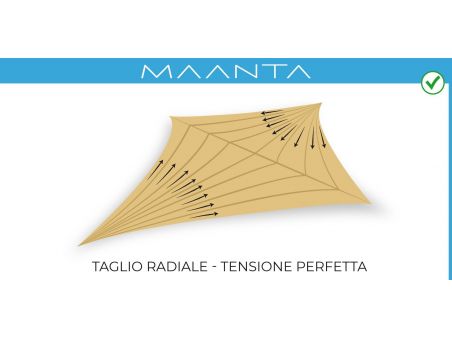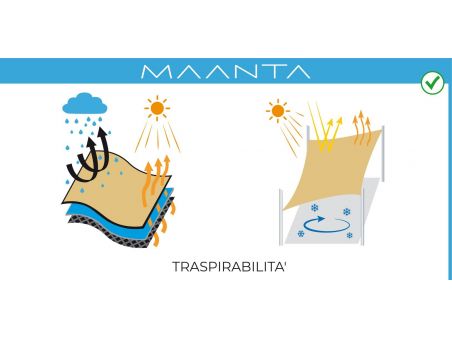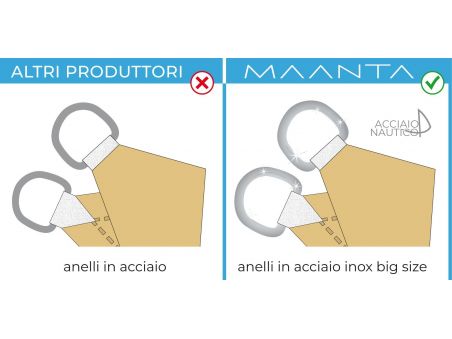 SolariA waterproof Stock
"like new" refurbished
Refurbished Stock Sail

In the "Made to Measure" Outlet category - Stock Sails you will find new and never used sails of the Saill or Solaria models
product returned for incorrect purchases (colors / sizes)
sails ordered and not withdrawn.
All sails have been inspected by Maanta, checked and certified.
The state of the sails is "like new". The sails may have the packaging open but have never been used.
The Stock "tailor-made" Outlet sails are offered for sale at a discounted price compared to the official price list.