ReMaanta Creative Recycling - 30% on recycled bags and free shipping for the entire order
All ReMaanta products are handmade in Italy using production waste from our shade sails.
Add a ReMaanta bag or clutch to the cart and it would have a double advantage
30% discount on the price of your clutch or bag
Free shipping for the entire order
Experience a fantastic summer dedicated to creativity and sustainability! The elegant clutches or bags are ideal for your days on vacation.

The offer is valid until 12 July 2022.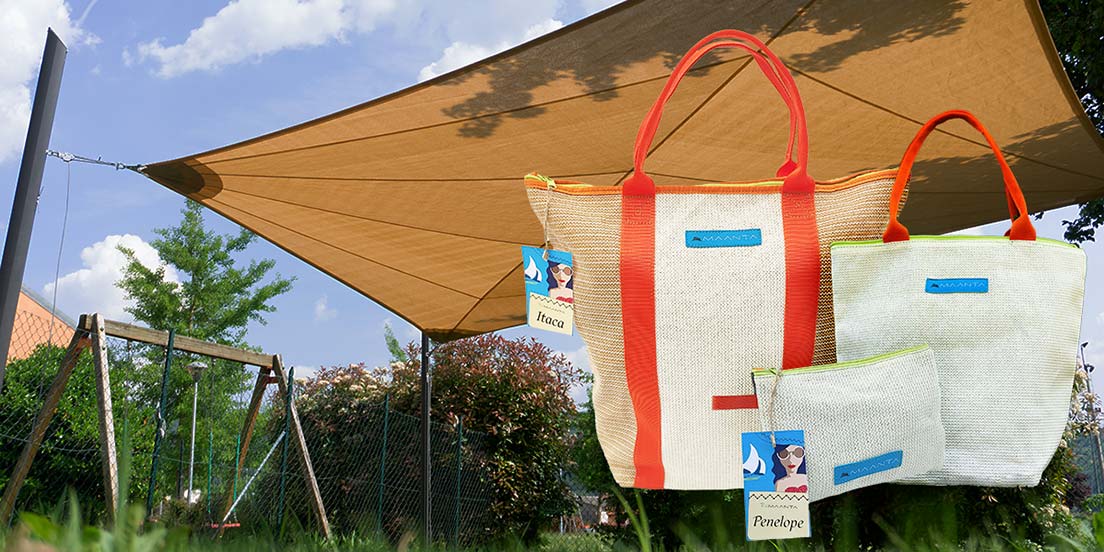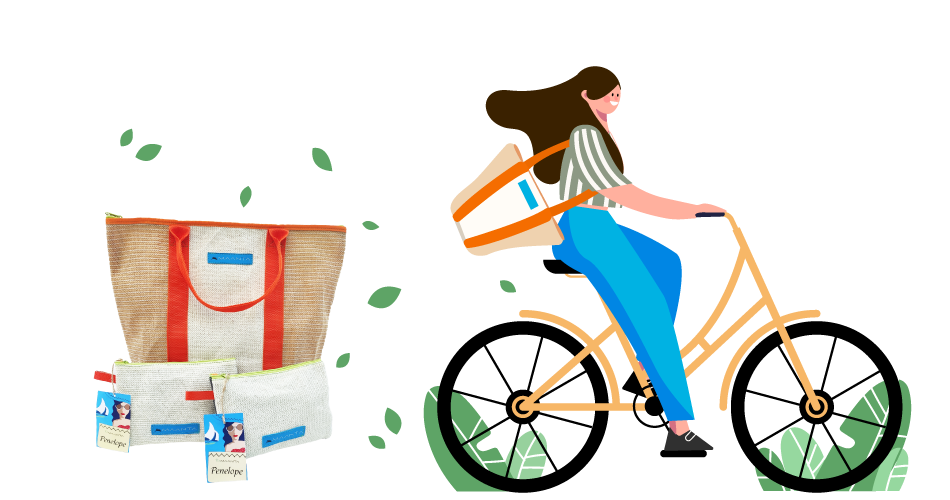 Discover the entire line of Maanta bags and clutches:
From the creative recycling of the production of shade sails, Maanta transforms waste into gadgets and gift ideas such as bags and clutches.
With the ReMaanta line we give new life to waste products. This small action becomes part of the circular economy, where waste becomes a resource.